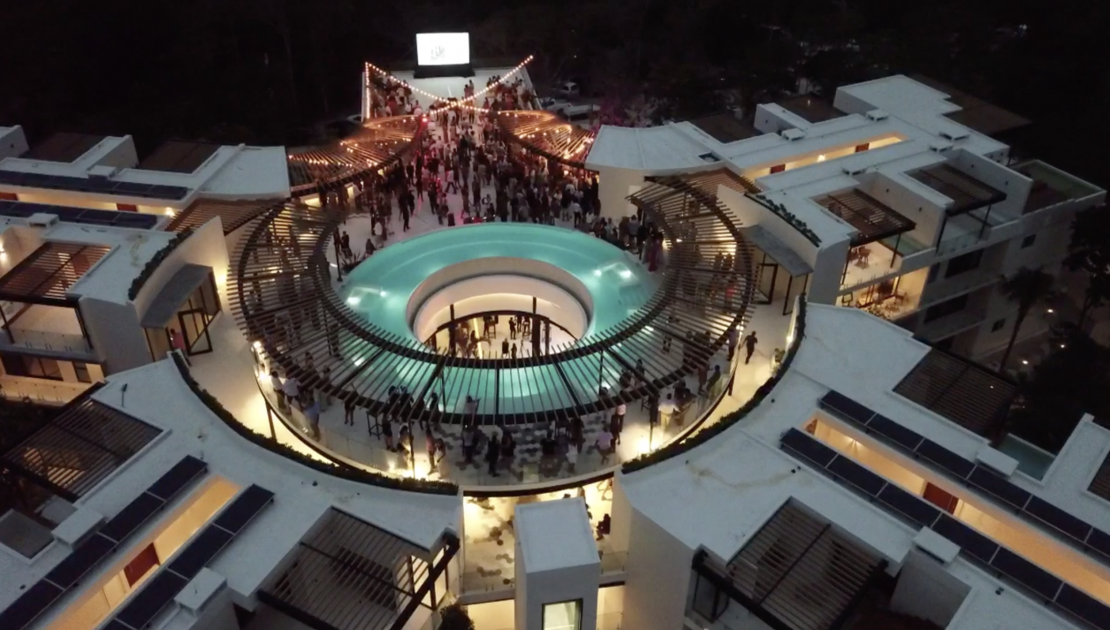 Todo emprendedor siempre anhela materializar sus sueños, visión que representa una locura para algunos, pero que para otros representa un gran reto. La primera idea emergió inspirada en la naturaleza y fluidez de los cenotes de la región y de lo increíble de apreciar las enormes cascadas de nuestro país.
Pronto este proyecto dejó de estar sólo en la imaginación para convertirse en un desarrollo único en su clase y seguir llevando en alto el lema que siempre ha caracterizado a Los Amigos Tulum: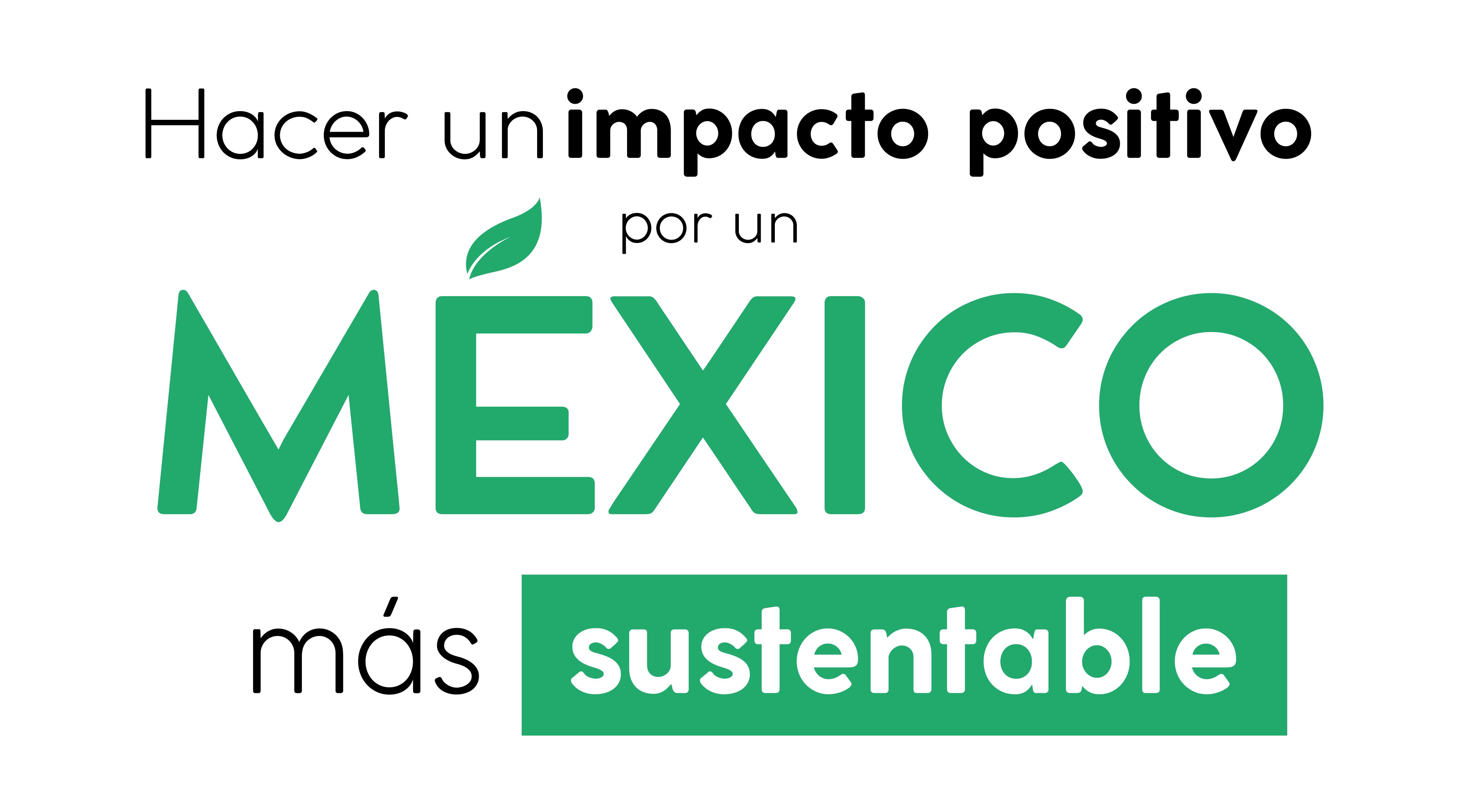 La pasada tarde del 16 de mayo mientras comenzaba a caer el día por el horizonte de la espesa selva de Tulum daba inicio el evento más grande y esperado del Real Estate en la región: la inauguración de The Panoramic.
La recepción fue digna de un sueño surrealista: un arco de flores y hojas psicodélicas, chicas en zancos, danza aérea, un increíble performance y mujeres con vestidos decorados con copas invitaban a los asistentes a beber un delicioso cóctel con los sabores característicos del Caribe.En el lobby se llevó a cabo una breve ceremonia maya que transportó su magia a cada rincón del desarrollo a través del humo del copal, mientras que el pintor Peter Terrin deleitó la vista de los asistentes con su acto en vivo invitándolos a contemplar su técnica de impresionismo moderno y su galería con más de 15 cuadros a lo largo de los pasillos de la planta baja del complejo.
The Panoramic Tulum es un desarrollo que invita a recorrerlo, a admirar cada detalle de su estructura y acabados. Cuenta con 84 unidades, un Yoga loft, la primer alberca infinity en la Riviera Maya, una cascada de 12 metros, estación de carga para autos eléctricos, planta de tratamiento de agua y paneles solares.
Posteriormente y desde el rooftop podía escucharse el DJ set a cargo de KAFRK, que con sus ritmos envolvió a todos en el ambiente particular y místico de Tulum, mientras el sol se escondía permitiendo una asombrosa vista de la jungla desde las alturas.
Para recibir la noche, el CEO de Los Amigos Tulum, Nico Wilmes, se arrojó en un increíble acto de rápel a través de la caída de la alberca de 360º y su cascada de 12 metros, los invitados miraban sorprendidos su discurso y los agradecimientos a todas las personas que han creído en los proyectos.
Con la llegada de la noche y un ambiente espectacular, pudimos ser testigos de la presentación de Central Park Lagunas, proyecto que incluirá la primer torre de aterrizaje para drones de pasajeros en América Latina.