** After the pandemic, the subject of mental health recovered a boom and gave us food for thought.
These have been truly chaotic years, in which our emotional intelligence and capacity to adapt have been put to the test.
We have yet to see the full picture of the ravages of the pandemic on people's daily lives and health.
The early warning
In 2003, stress replaced back pain as the main cause of absenteeism, says Carl Honoré in his book. A problem whose consequences have been taken to the extreme in Japan, where they have coined the term "karoshi" to refer to 'death by overwork', which in 2001 claimed 141 lives. "If you're super stimulated, if you never switch off, you can't live in the present. You also don't have time to dream or reflect on your life. "We are addicted to speed and overcoming this addiction takes time," concludes Canadian journalist Carl Honoré, author of the book "In Praise of Slowness".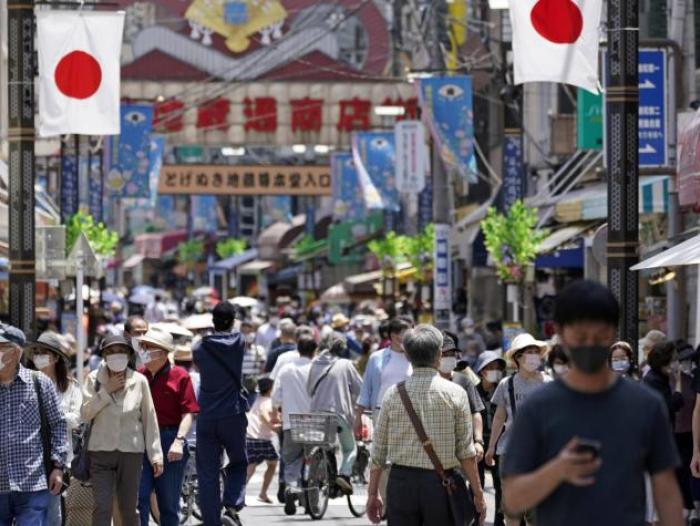 Slow life or the return to simplicity
In this sense, it has been necessary to return to the simplest steps of reconnection with ourselves, and the guidelines have been provided by the movement called: Slow life.
Friends Tulum, wants to give you some guidelines that will substantially improve your quality of life:
Breathe
Yes, "Just brethe" like the Télépopmusik song. Take some time out of your day to dedicate yourself to breathing and become aware of it. Many yogi masters claim that this is the most effective way to meditate, and it makes sense.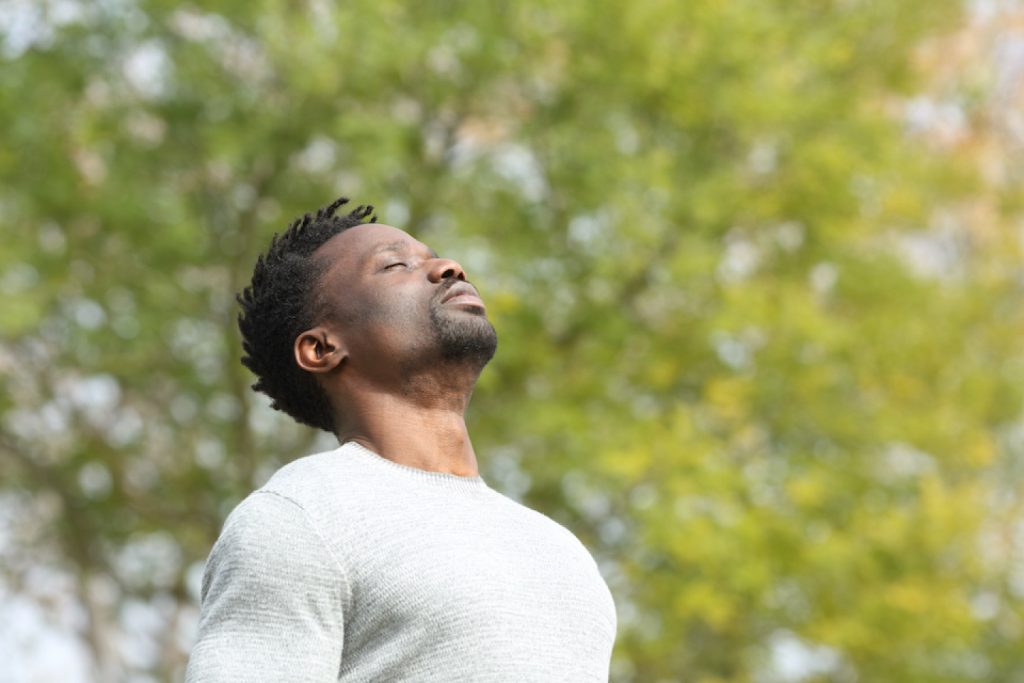 Learn to say: no
This simple action of giving up plans or activities that you really don't want to have can give you extra time to do things that really bring you pleasure, such as resting.
Space for contemplation
In front of a window, in the office, in the bedroom, create a space where you can sit, place your favorite essence and dedicate yourself to simply being and observing. You can add mandalas or any object that invites you to go inside yourself.
Time to disconnect
We spend so many hours in front of electronic devices, so it would be great if when it's not work, we are disciplined to turn off the phone and computer. Especially at night.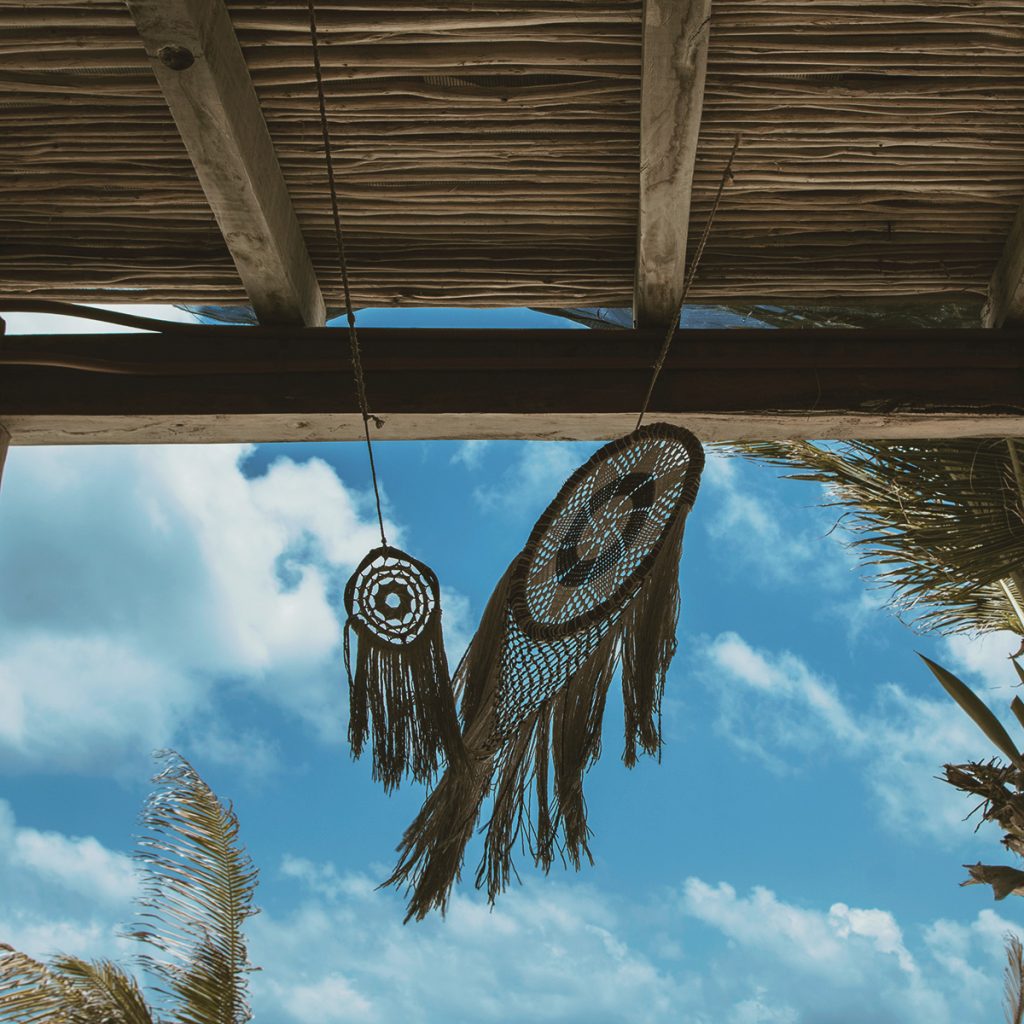 Go to the sea!
Perhaps the most effective of all these guidelines is the sea. Its physical properties help to balance our senses and bring us back to the center of our consciousness.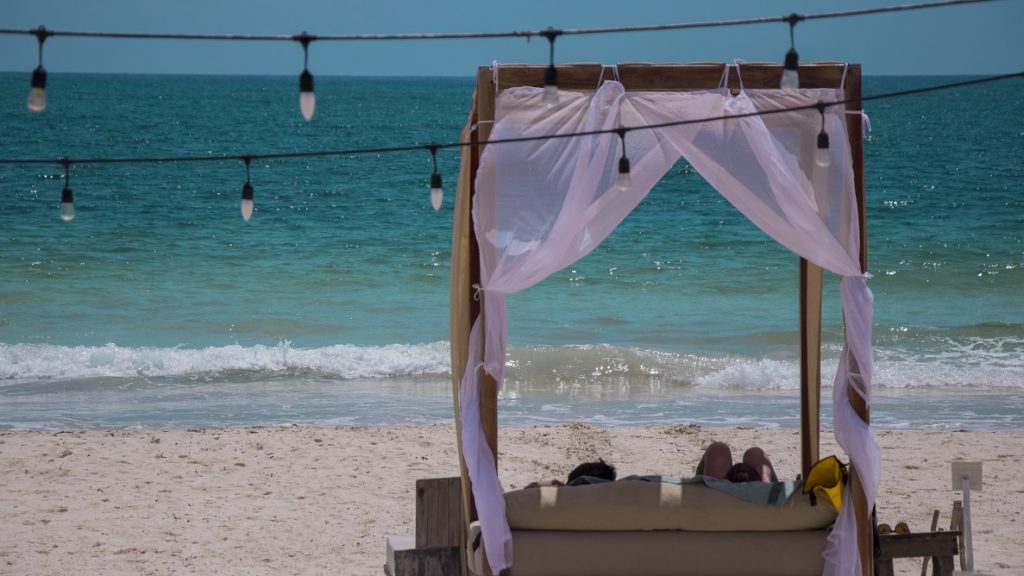 For a long time vacations were considered a luxury, but now we know that they are a primordial necessity that will lead us not only to improve our quality of life, but also to perform our tasks better, without sacrificing our health. Take your life carefully in your hands.
Imagine being on the roof of a warm space, with a crystal clear pool in front of you, a refreshing drink and watching an intensity of jungle green colors. If you like to imagine it, you have to come and slow down at Los Amigos Tulum.