The most celebrated moment has arrived to begin writing the pages of this year. It looks that it's going to be full of challenges and adaptation, it also promises new adventures and transformation.
The first time I visited the Caribbean Sea (many years ago) was precisely in January. In this month, Tulum offers us unique experiences that comfort us and let us know that we are taking only the best of life.
If you are one of those travelers who enjoy the tranquility of visiting the beaches without the crowds, this is one of the best months to visit us.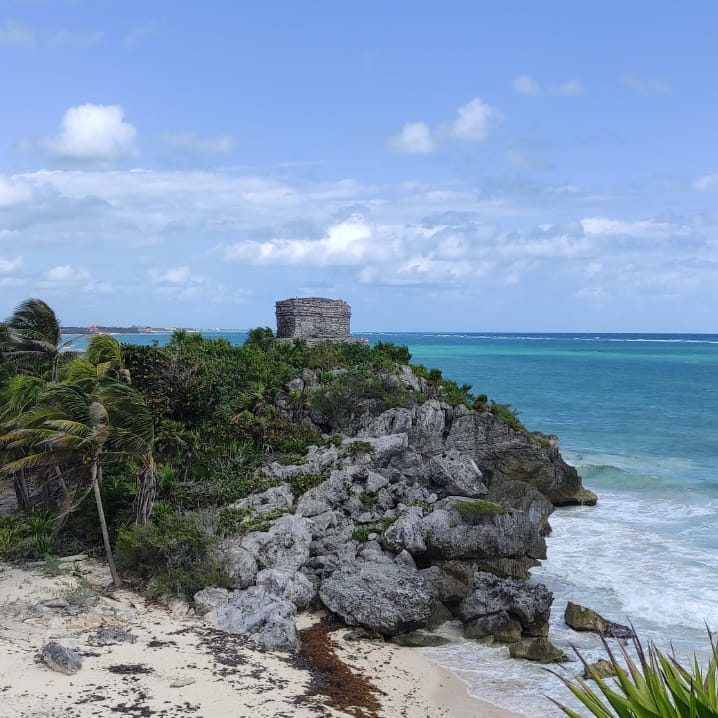 Pure advantages
It is also the best option for those who like a good thermal balance between heat and wind, enjoying a sunset with a view of the majestic jungle from the roof of Los Amigos Tulum, as well as for those who want to take the first coffee of the day lying under a palm tree watching the waves of the sea.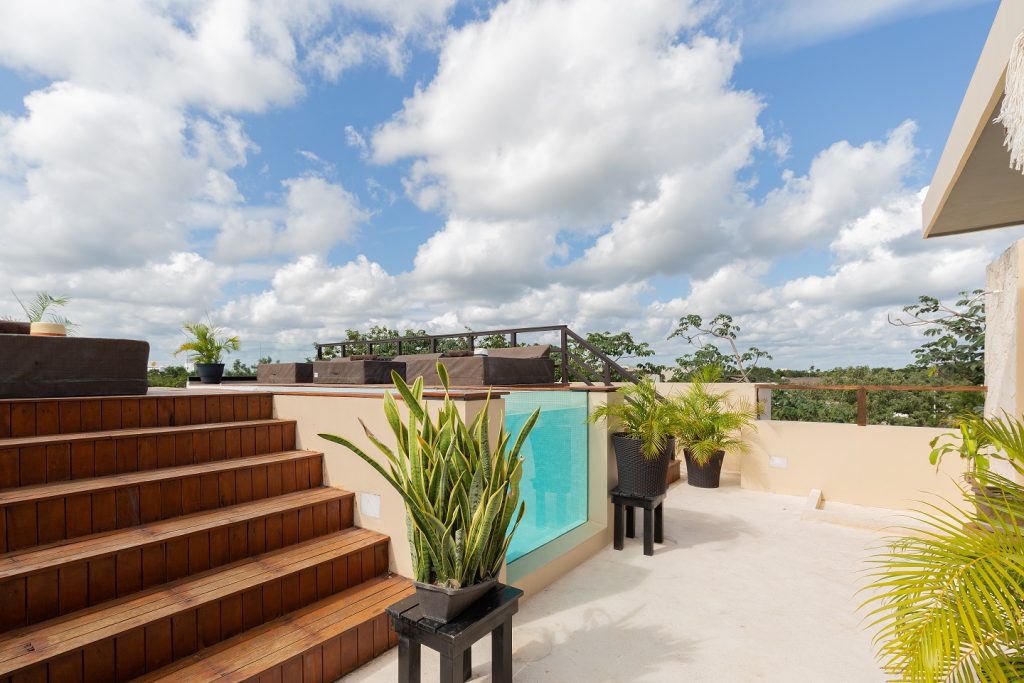 Another advantage of visiting the Mexican Caribbean in January is that the season offers good promotions on domestic and international flights, so you can better organize your finances to allocate a little more. If you want to enjoy experiences such as themed dinners, signature cuisine, or enjoy amenities like the spa and the gym.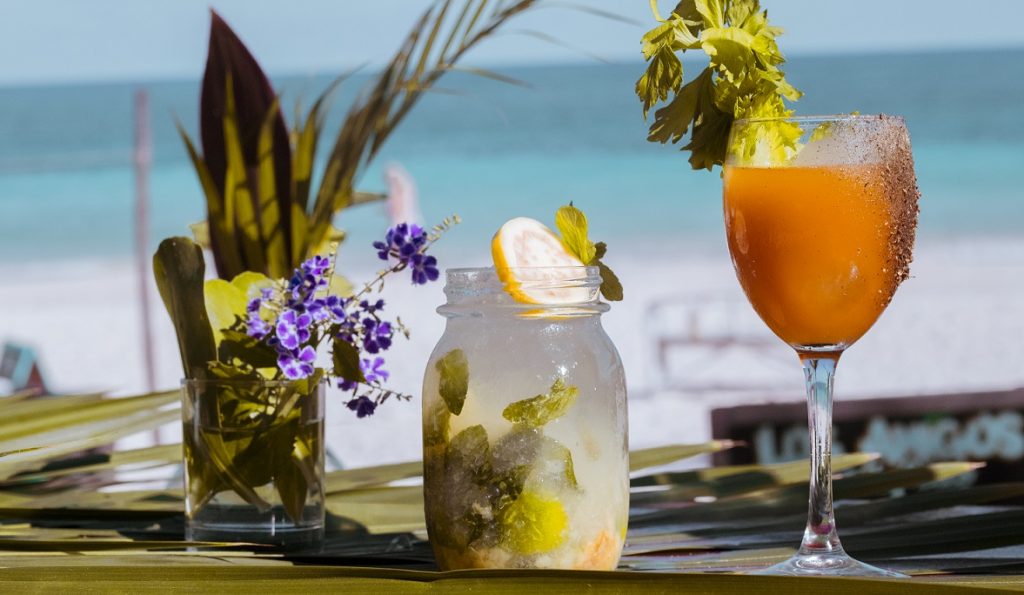 Another pro that planning your trip and going to Tulum in the month of January offers is that if you are traveling with your partner, friends or even by yourself and you are not very patient with children, this season promises you a stay in which you will find less running around, screaming and situations that may disturb your stay.
If you are planning your first vacation of the year, you should consider booking as soon as possible to enjoy calmly and without any pressure all the surprises that are in store for you:
And well… among the most valuable wishes for this year, is that we do not lack the ocean, the sand and the sun. And of course, good companies to appreciate this paradise on earth that only Tulum can offer us.