Talking about integral wellness implies focusing on keeping our physical, mental and spiritual bodies in balance. When we have achieved this balance, everything begins to transform inside and outside, making us happier and a more emotionally stable people.
It has been proven that stress is one of the main causes of diseases in human beings; and our lifestyle is increasingly accelerated and demanding, so it is necessary to know how to listen to our needs, take time for ourselves, and put our well-being in the right hands.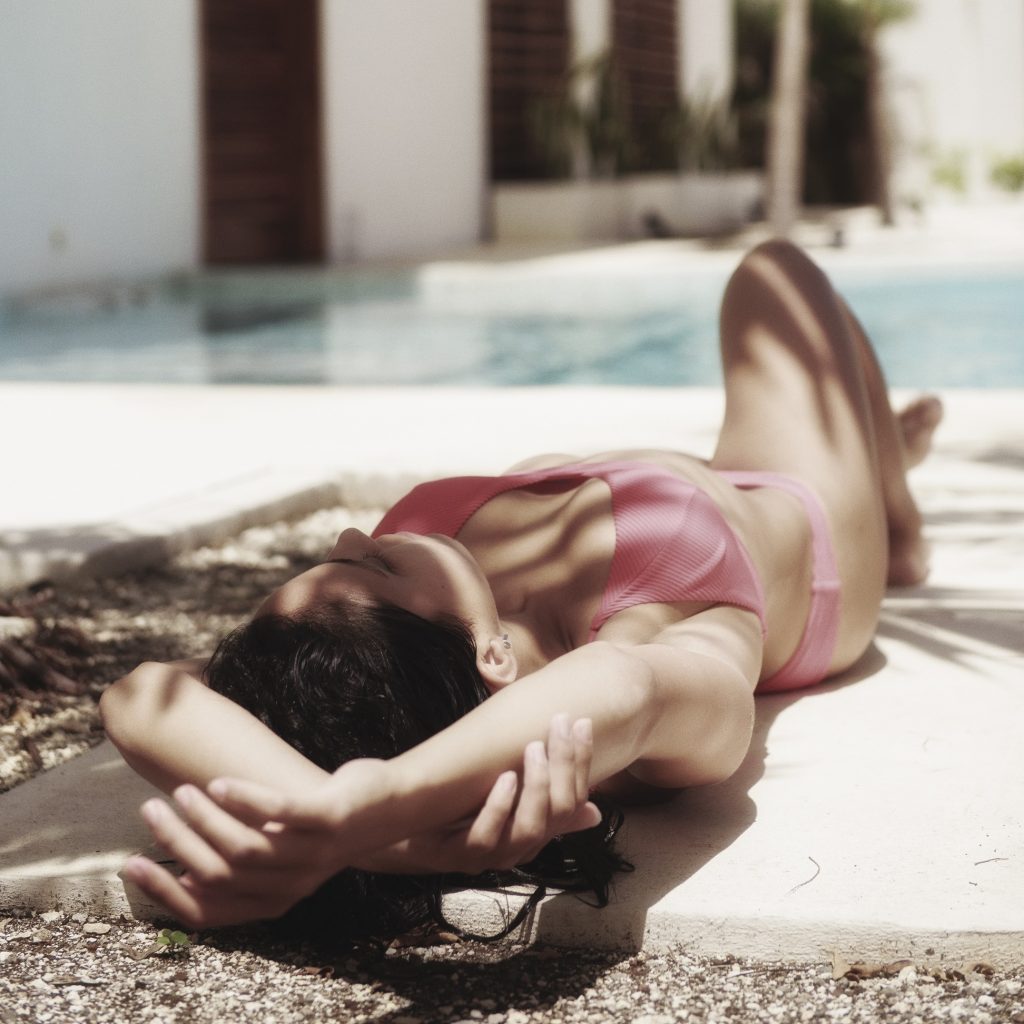 Leaf Luxury Spa
In the middle of an energetically powerful spot, in the heart of the Riviera Maya, you will find Leaf Spa, a place dedicated to the most meticulous personal care rituals.
From the welcome, all your senses will begin to prepare for the experience, the eucalyptus aroma of the steam room, the soft music will accompany you to reach the hot jacuzzi that is complemented by a cold immersion experience.
The stone path will activate reflexology points on your feet as you are led to the Swiss or bucket showers.
Of course, the massage menu includes: deep tissue, relaxing massage, sports massage, couples massage, mindfulness massage, prenatal massage for expectant mothers, as well as hot stones.
Of course, you can't miss the opportunity to receive a facial specific to your skin's needs, performed by an expert who will restore radiance and vitality to your skin, while aromatherapy relaxes your muscles and envelops you in an atmosphere of self-love.
Finally, enjoy an infusion while you lie back on the solarium loungers and slowly come back to yourself.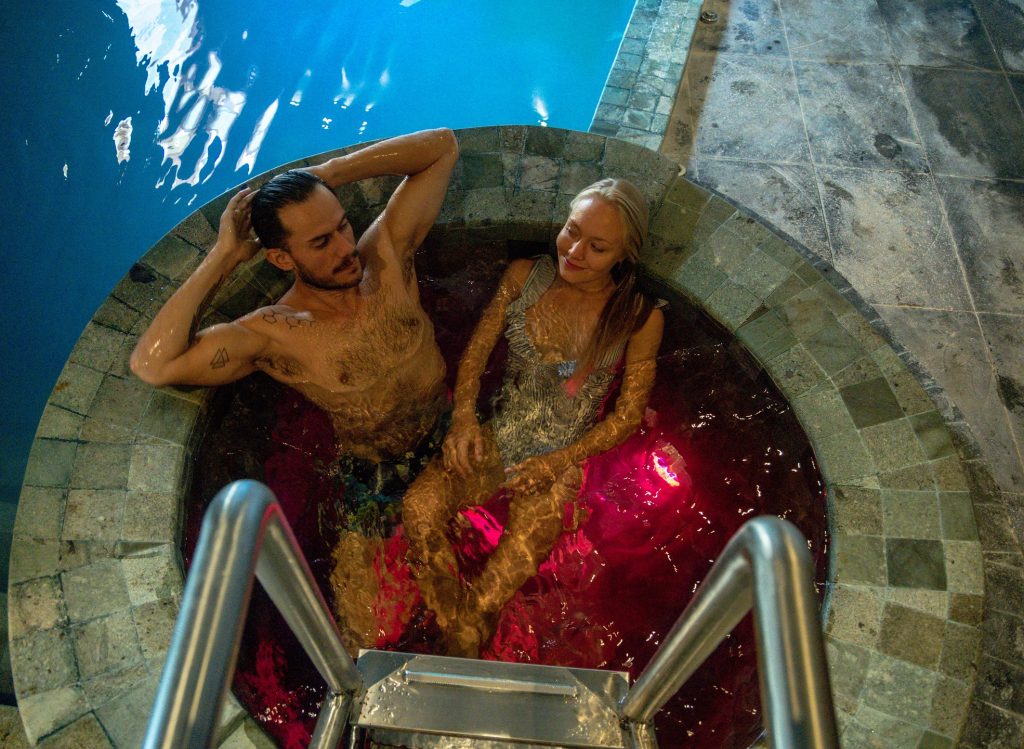 Los Amigos Gym & Climbing
Yes, taking care of our person in an integral way, naturally implies exercising our physical body, and if anyone truly knows about this, it is Los Amigos gym, which has world-class equipment so you can exercise no matter your level.
This space has the only three-story climbing wall in Tulum!
Now if you like more guided classes, you can't miss the yoga, box, spinning & acro yoga classes.
Get inspired with a privileged view of the beautiful jungle.
The best part?
Zero pollutant emissions. Through panels, they transform solar energy into energy to keep this space in perfect operation.
Remember that you are your best project, it is time to prioritize yourself and what better way to do it than through the amenities offered by Los Amigos Tulum.