We all love to travel! And over time, the different lifestyles and possibilities for doing so have expanded, from the completely carefree camping to total luxury. As tourism grows, so has the need to think in much kinder and more respectful models with the environment, as well as the awareness of preservation and care of it, both visitors and residents.
Los Amigos Tulum, has been a reference in the genuine concern -and occupation- of innovative methods that seek to provide visitors with an organic and special experience, without implying a footprint for the planet.
It is essential to say, the responsibility is shared, which is why we leave you with 5 green actions you should appropriate to your lifestyle now!
TOTE BAG
They come in all colors and sizes, and if you don't have one yet, you should get one as soon as possible. Polyethylene bags take four centuries to degrade completely, can you imagine? 400 years! The most important thing is to keep with you even if you think you are not going to buy anything. You can carry it very easily in your handbag or backpack take with you to the beach. There are many sizes and colors.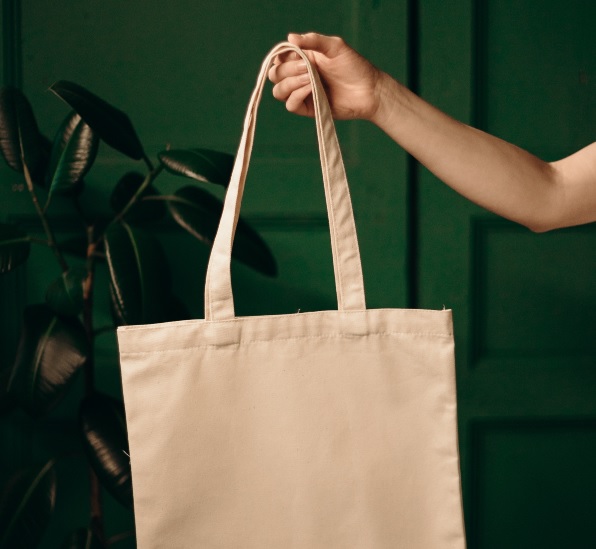 SUNSCREEN
Yes, it is definitely essential to take care of your skin, but sunscreens or sunblock are highly polluting, as they contain substances such as oxybenzone. In the market there are alternatives made with natural bases that besides taking care of your skin, are not so harmful to the environment and smell delicious (besides, many of them are packaged in reused containers).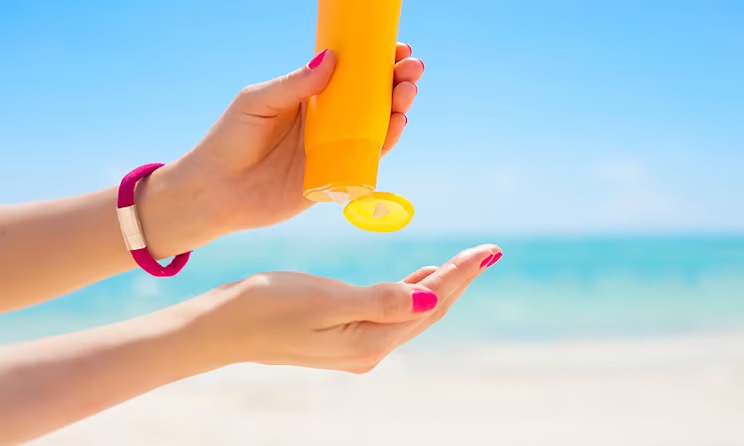 TUPPERS
Even if you don't order takeout every day, bring your own containers to put your food in. It never gets lost, a bowl for the entrée, a larger tupper for the main course and a smaller one for dessert. Remember not to request disposable cutlery or extra bags.
A great tip is to put up a reminder that you can see before you leave home.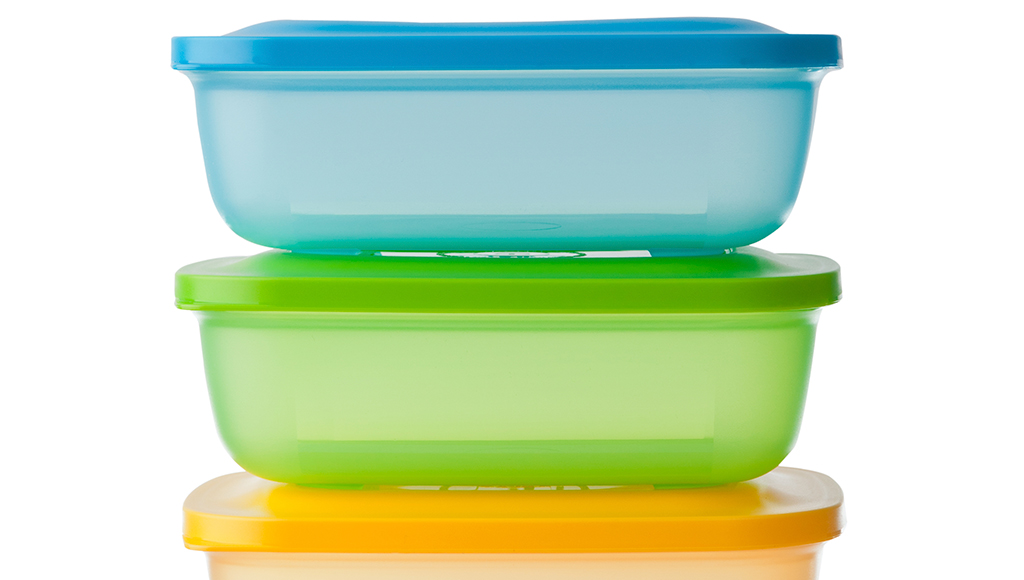 BREAK PLASTIC RINGS
I didn't think this habit was that important until I saw one of the saddest things in my life one day at the beach. A little lizard was stuck in one of those beer rings, so the more he tried to escape the more he hurt himself. Fortunately, a friend was able to help him by cutting the plastic, but there are many who are not as lucky. So please, when you buy beer by the six or any other beverage, remember to cut off all the rings.
A SECOND LIFE
This practice only requires creativity and a little time. You can use the 5 or 6 liter water jugs (actually any container), carefully cut it in half and make waste baskets for your home or office or flower pots.
If you share this activity with your kids, they will also have a lot of fun.