One of the most important post-pandemic lessons has been to reassess the unity we have with the whole; with nature. At a global level, there seems to be a collective awakening that invites us to take actions (to whatever extent they may be) focused on favoring balance with the environment. The care and preservation of energy and natural resources.
For LOS AMIGOS ENERGY it has been more than a social commitment, a whole development philosophy that has committed them to get down to work with different actions, in the consolidation of a company that has dedicated all its efforts to implementing renewable and clean technologies through the promotion, design, installation and maintenance of photovoltaic services.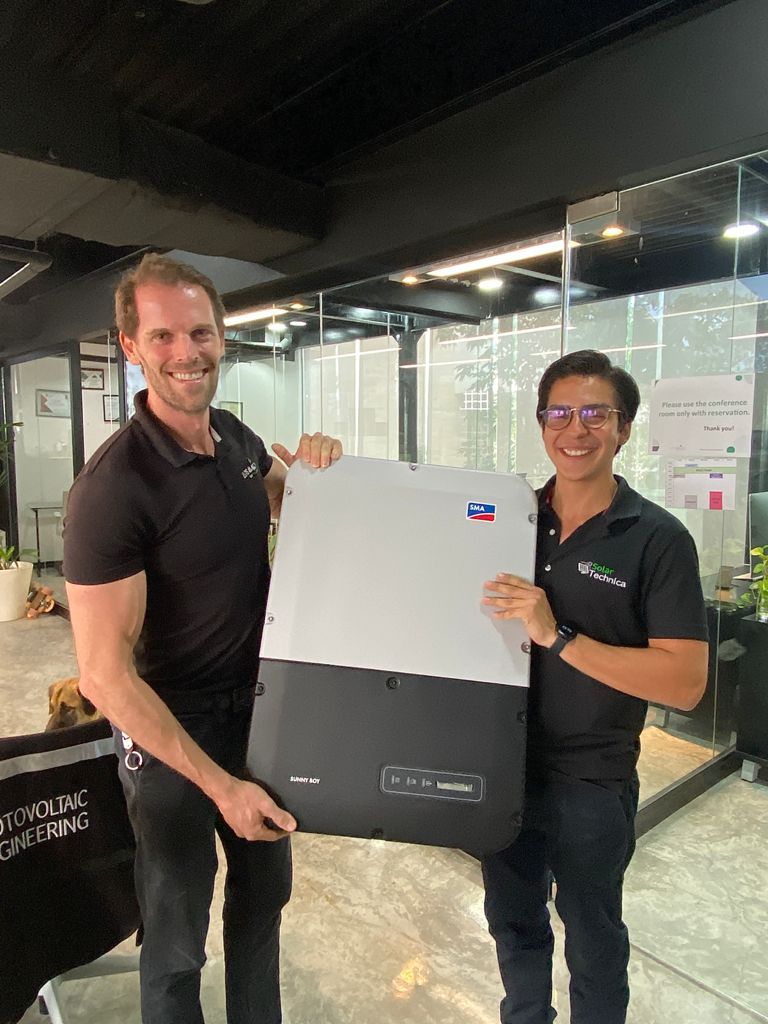 We know that without responsible and intelligent management of resources there is no progress, that is why they have been triggers of "green and friendly actions" that guarantee you obtain quality products and services for the benefit of the environment, as well as the household economy and Mexican businesses; the possibility of enjoying the benefits of rest and the good life, generating a minimum impact on the environment.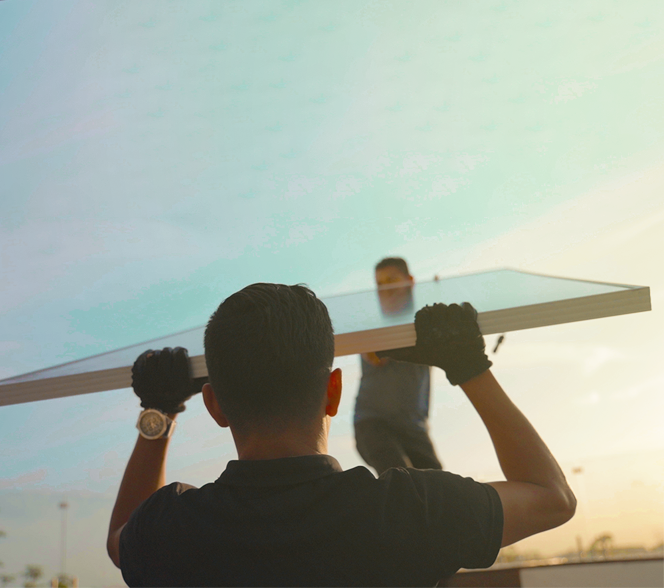 Although it is clear that there is still a long way to go, in the construction of a more balanced world, there is no doubt that the sum of actions ensures us not only a future, but also a more harmonious and habitable present.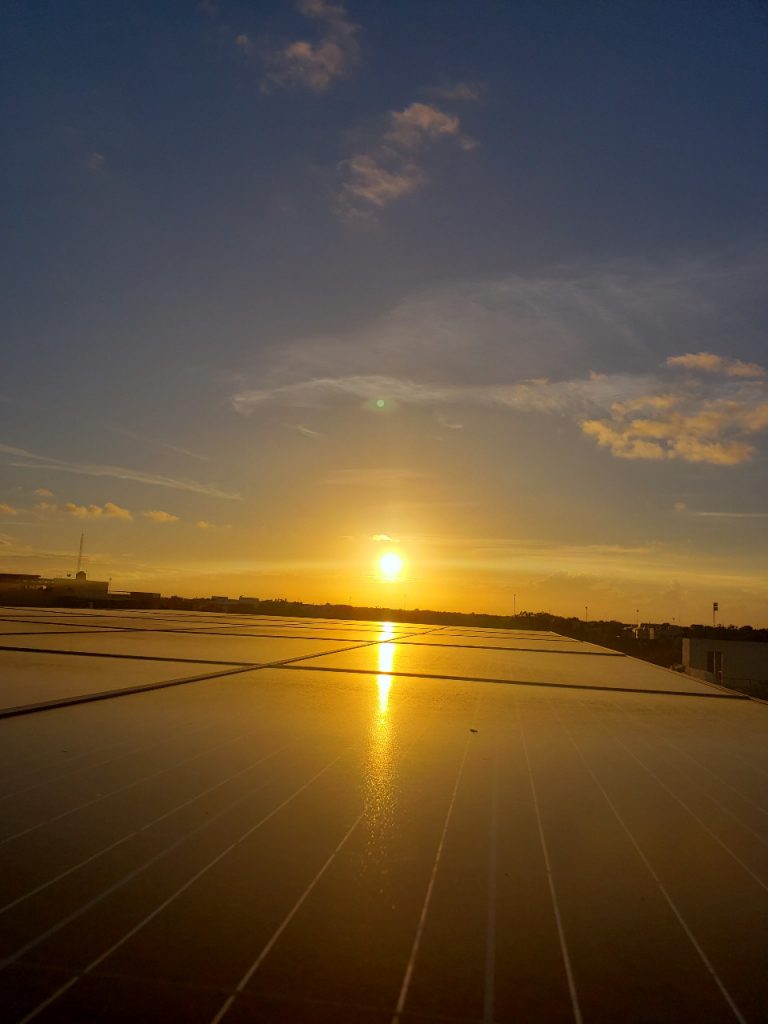 Inhabiting the different paradises on earth invites us to enjoy them, but also to honor their organic and loving nature, that is why LOS AMIGOS ENERGY have not hesitated to strengthen their sustainable philosophy in the implementation of infrastructure, investment and of course in the raising awareness of those who make up this huge family, becoming social agents who inspire others to be part of the refreshing winds of change.