There are stories that are more than interesting, they inspire us because they tell how ordinary people manage to go further by stepping out of their comfort zone. Sometimes, they are people who come from other countries or from different realities and end up achieving a lot. This is one of those stories where you will also learn more about real estate in Tulum.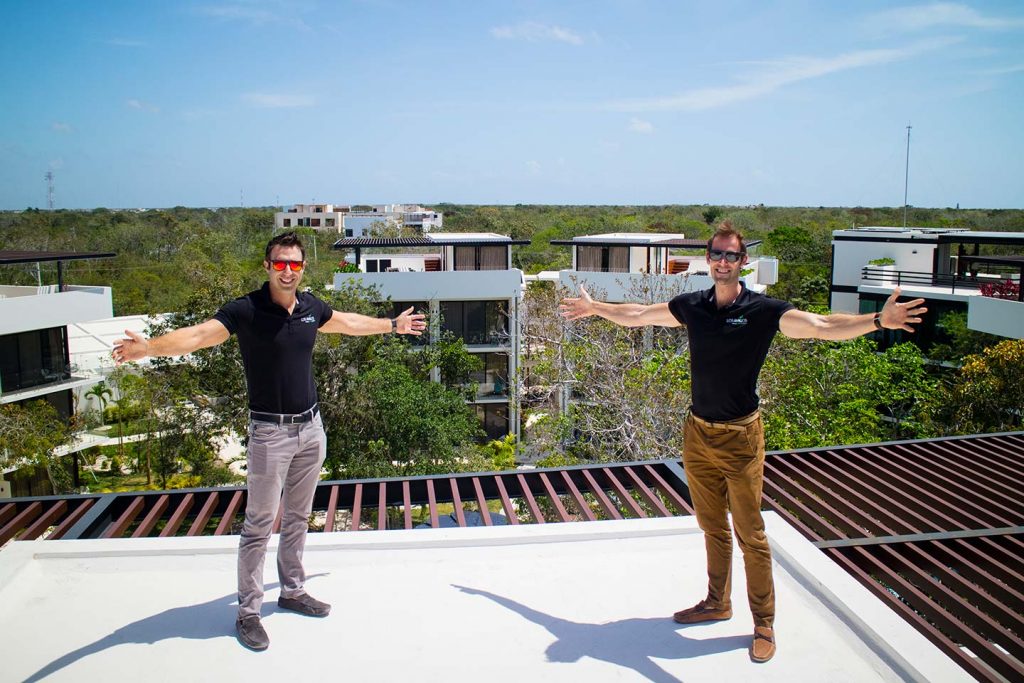 Marc, an engineer from Arizona came to Antigua, Guatemala in 2011, where he met Nico who came from Europe. The two strangers became good friends thanks to the mutual interest in learning Spanish and decided to travel together through Latin America before returning to their own responsibilities. The following year Nico, interested in investing in sustainable energies, looked for partner options when a friend suggested that he should call Marc and ask him if he would like to be part of the project. It was not long before Marc took a plane to Mexico and they talked about it.

They decided to embark on a new adventure together when they saw that there was a good chance of supporting sustainable energies by building a villa in Tulum that would fit for family and friends as well. What they wanted was to provide the best experience and give their guests the opportunity to enjoy the magical town as locals, but what really inspired them was the idea of contributing to a sustainable growth in the city. They soon realized that Tulum was growing quickly, but they also knew the importance of preserving their nature and wanted to be part of the solution.

Surrounded by the jungle and its unique charm, Tulum attracts more and more people from all over the world; Marc and Nico knew that investing here was an intelligent movement and they wanted to integrate their projects in a friendly way with the environment. With solar panels, water treatment plants, zero-emission electric cars and wind turbines that produce clean energy, a new era began for real estate in Tulum.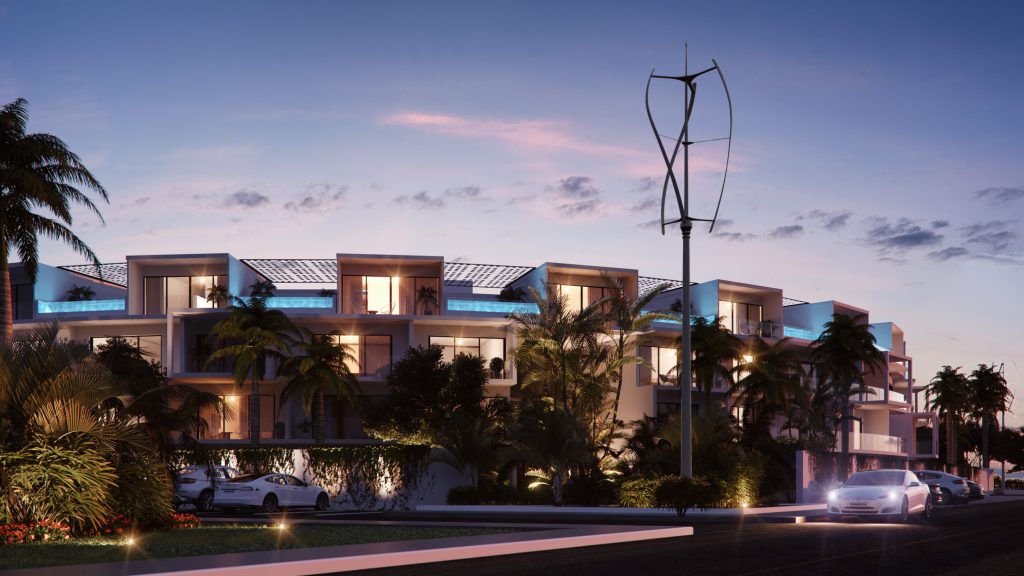 After the first villa in 2012, known as Casa Los Amigos by the locals, they built other projects such as two condominiums and three additional villas. This marked the way for the first really big project, Central Park Tulum that opened its doors in 2018. It is a development with 54 apartments, reception and concierge service, which integrates Sugarfree -its own restaurant-, a large gym with a climbing wall and a spa with many different services.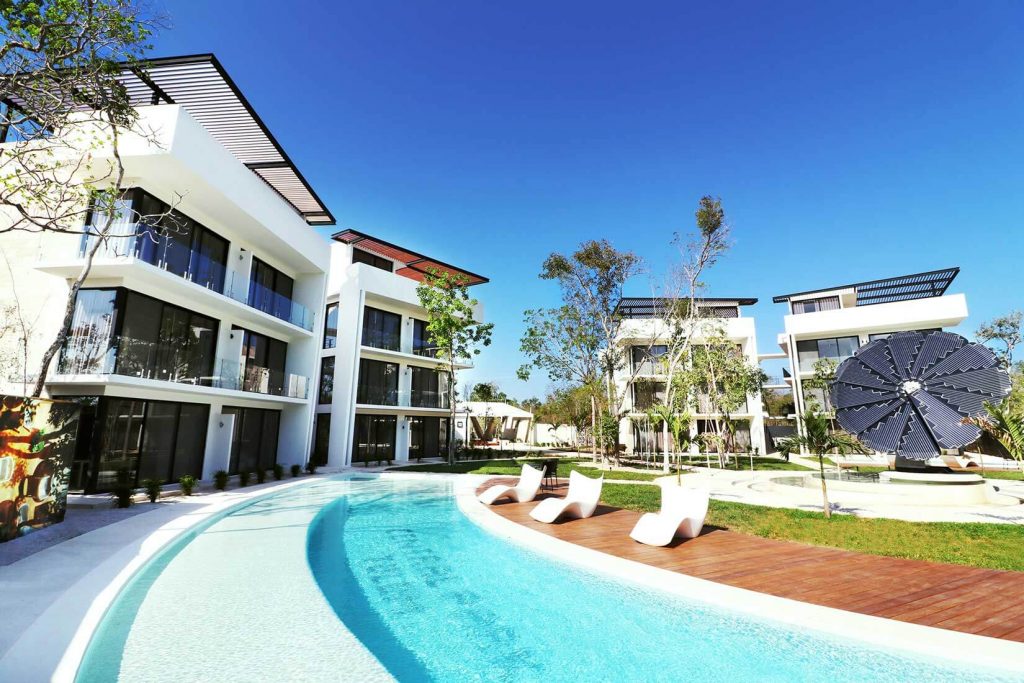 Entering the real estate development business was not easy for them, what really motivated them was the opportunity to inspire more developers to focus on sustainability, establishing a high level when it comes to building in the region. More and more investors believe in investing in the future and the future of real estate goes hand in hand with an eco-revolution.

Today, Los Amigos has become a leading company that also looks for ways to attract investment in the region, generating employment and taking care of the beauties that surround this land of charm. Growth is inevitable, but companies like this seek to do it in the best possible way for current and future generations.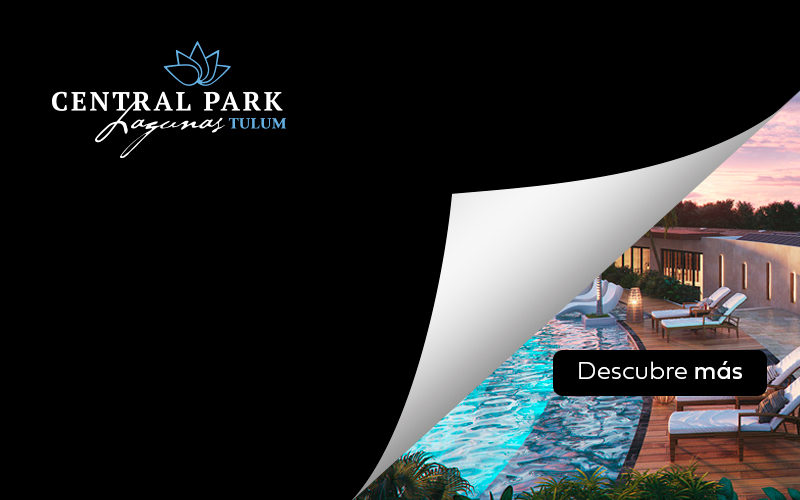 Real Estate in Tulum